Meet The Team
Introducing Rupert Spurgeon, General Manager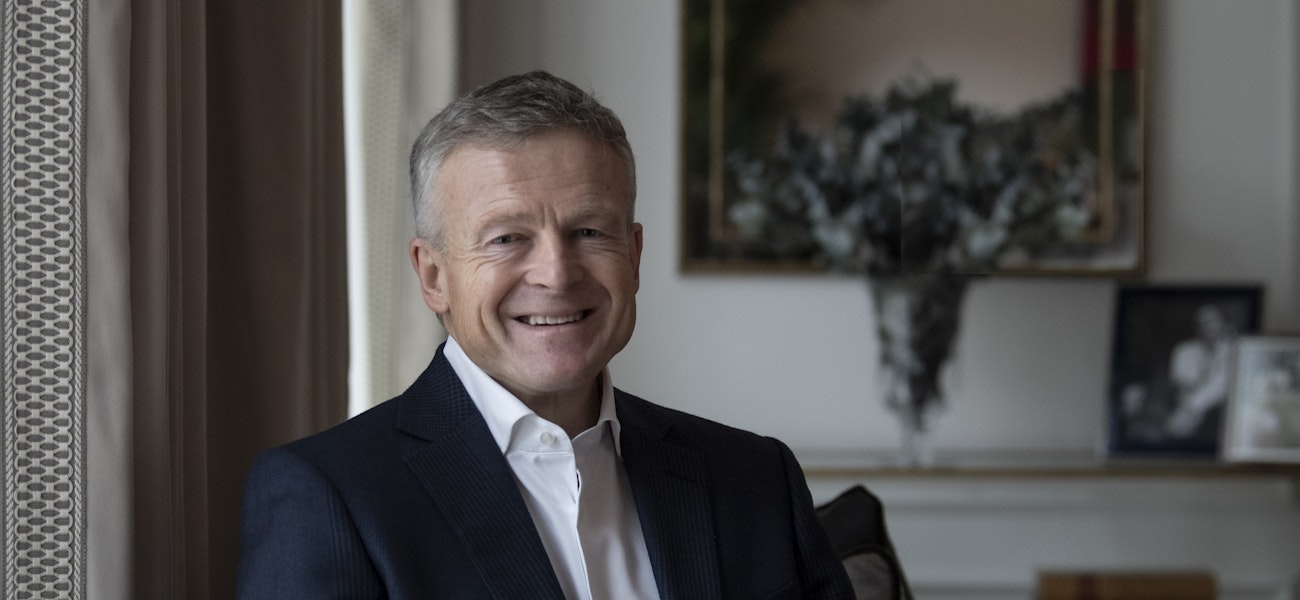 Introduction
A veteran of the hospitality industry, Rupert swapped the sunny beaches of the Caribbean for the elegant streets of Chelsea to lead the opening team of Auriens Chelsea.
Here, Rupert shares some of his experience and expertise as well as a preview of what residents can expect from the Auriens way of life.
An innate hotelier
My first job was as a junior manager at Brown's Hotel in Mayfair and I haven't looked back since. My career has taken me around the world, and I've been lucky enough to work in some iconic hotels, resorts, and venues including Mustique, Gleneagles, and Goodwood. As I watch the building come together, it's tremendously exciting to see the fixtures and fittings begin to be installed. I firmly believe that the quality of the materials and the attention to detail more than match the interiors of many of the world's most renowned hotels.
Redefining later living
Perhaps the question I've been asked most since I joined the company is "what is Auriens?" People are curious to know if Auriens Chelsea is a retirement village or a care home. The answer is that we are neither. Auriens is for those who want to retain their independence and live their later life to the full but would like to ease themselves of some of the burdens of daily living.
A sense of community
Auriens will offer a fantastic quality of life with the amenities and services of a deluxe hotel. But it is first and foremost a home and we very much hope that our residents will treat it as such with friends and family dropping in to visit. We are excited to be creating a community of like-minded people, many of whom will have lived in Chelsea for most of their life. A curated cultural calendar will bring residents together ranging from regular bridge games to culinary masterclasses and visits to events such as Chelsea Flower Show.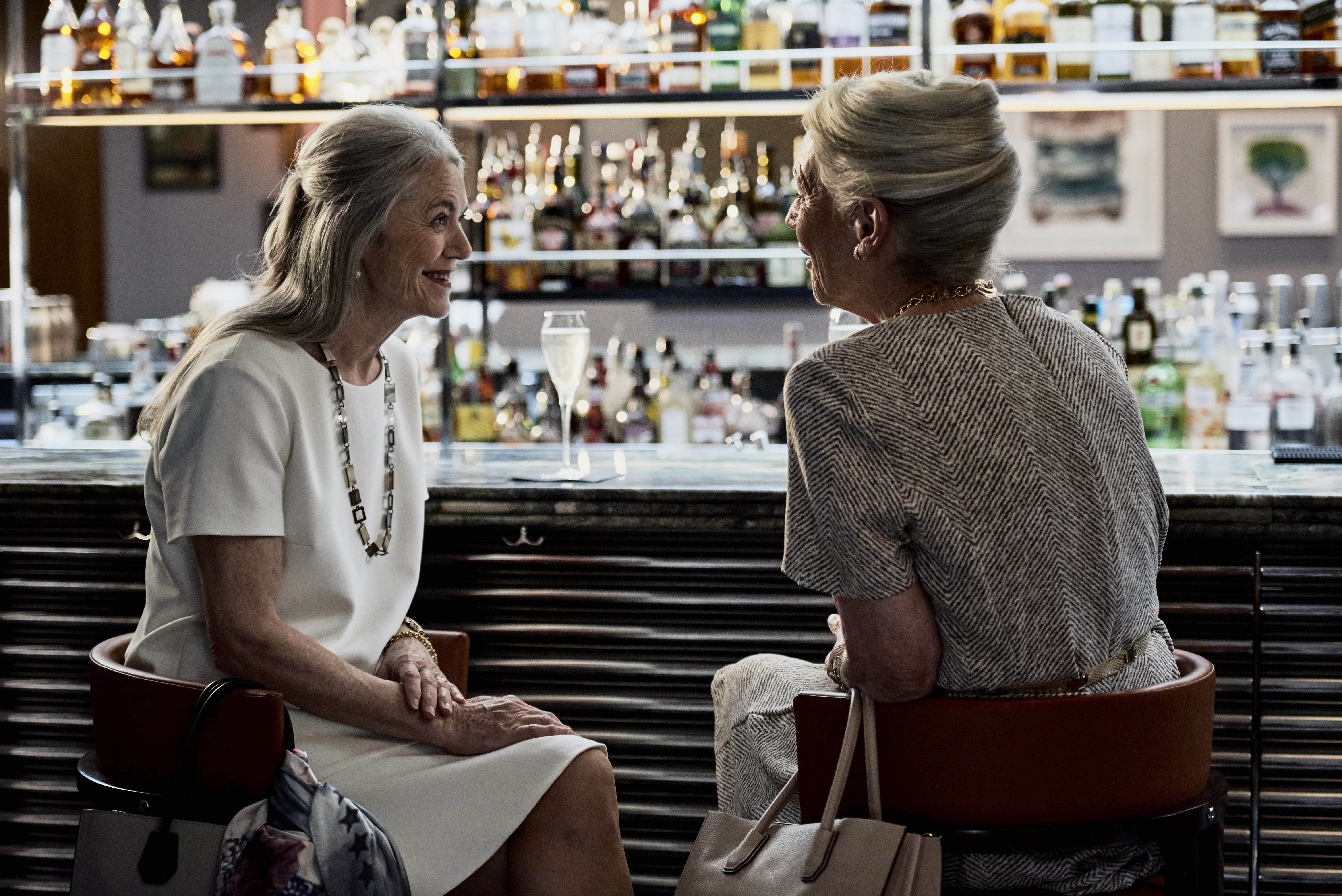 We want our residents to use the building as a complete extension of their home.
The Auriens Team
We'll be introducing the team over the forthcoming months, but I'm thrilled to be working with such a talented group of professionals. We have handpicked the cream of the crop from some of London's finest hotels including The Lanesborough, Claridge's, Four Seasons, and The Bulgari. Everyone shares the exciting vision that we have for Auriens which includes world-class amenities, beautiful interiors, and a style of service that is intuitive, informal, and efficient.
A first look
As lockdown lifts and more of us receive the COVID vaccine, we are delighted that we are once again able to offer previews of our beautiful show apartment. We are maintaining hygiene protocols to make these visits as safe as possible and our house car is available for those that need it. To arrange a visit in the forthcoming months, please telephone 020 3870 7970.