Announcement
Covid-19 Update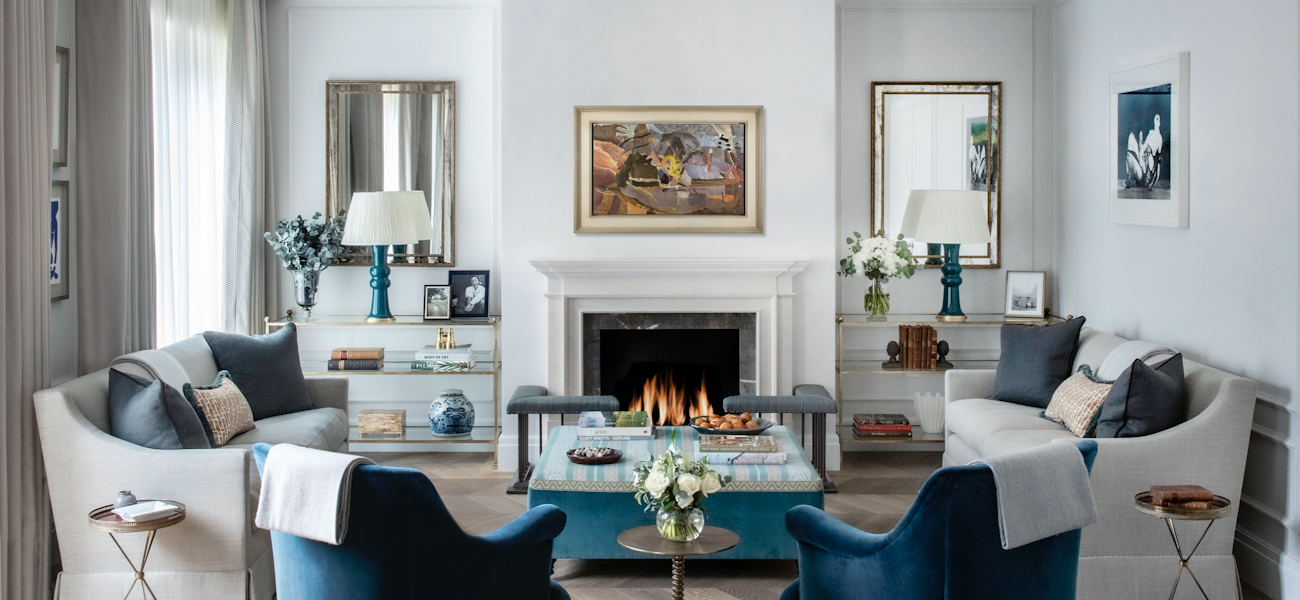 Introduction
We want your visit to Auriens Chelsea to be as comfortable and safe as possible. Therefore, we have introduced the following measures. For those unable to visit in person, we have created an innovative virtual walkthrough of a show apartment.
Appointments
Auriens Chelsea can be viewed by appointment only. Our team stringently cleans and disinfects surface areas and touchpoints throughout the building.
Before Your Appointment
Please let us know prior to your appointment if you or any member of your household are displaying any COVID-19 symptoms, or have been in close contact with anyone experiencing symptoms or under a local self-isolation order. We will then rearrange your appointment.
Upon Arrival
We have a supply of disposable face masks and hand sanitiser for visitors.
For further questions please telephone +44 (0)20 4549 8000 or email info@auriens.com
Please note that this page will continue to be updated with the latest information as it becomes available.