Eat & Drink
An exclusive opportunity to dine in Culfords Restaurant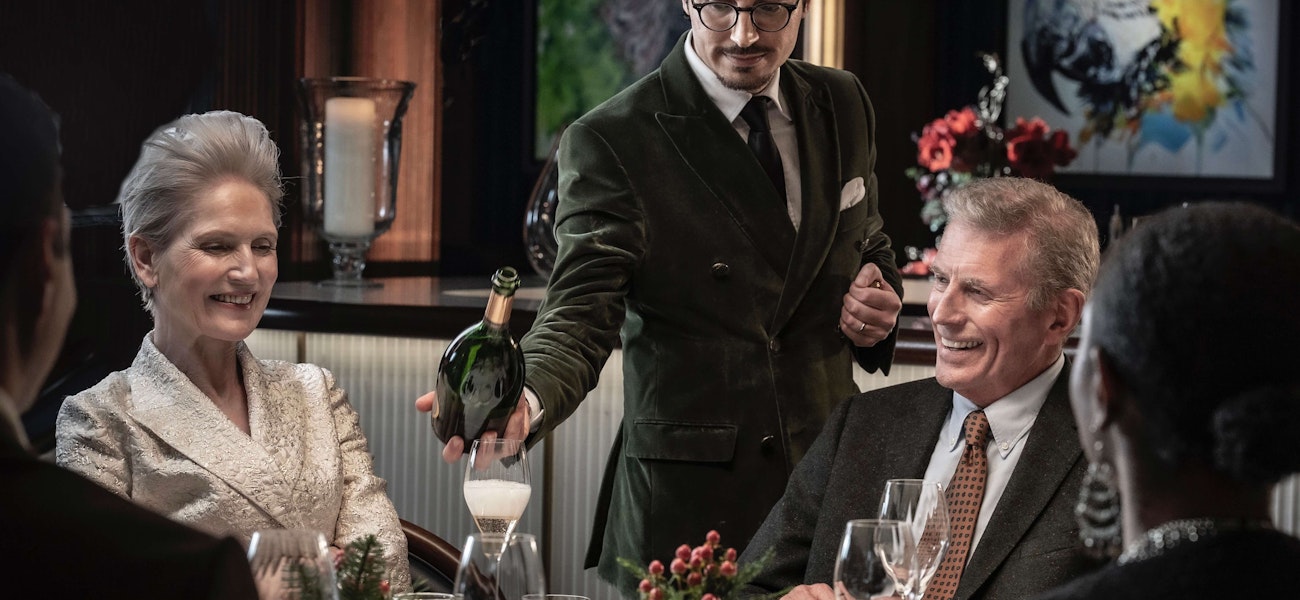 Introduction
We're inviting our friends and neighbours to make a reservation in Culfords Restaurant during the month of March.
While Culfords Restaurant is primarily for our residents, we are opening our doors during the month of March to our neighbours and friends. We'd like to invite you to make a reservation to dine with us and to experience Culfords Restaurant.
It is the perfect spot for a casual lunch or celebratory dinner with friends and family. Head Chef Matt Tsistrakis (former Head Chef of The Savoy and Simpson's-in-the-Strand) and his team have created menus that are light, delicious and nutritious using the finest produce that is fresh and seasonal. As the legendary chef, Julia Childs once said "people who love to eat, are always the best people".
Culfords is open for lunch Tuesdays, Wednesdays and Thursdays from 12noon - 3.00pm

Dinner is served on Wednesdays from 6.30pm to 8.30pm.

A traditional Sunday Lunch will be served in Culfords on 6th and 20th March.

Afternoon Tea will be served on 13th and 27th March - the perfect place to celebrate Mother's Day!
Reservations can be made by clicking here or by phoning 020 4549 8007. Please quote 'newsletter' and you will receive a complimentary glass of Champagne on your first visit.